AUG 8-11 2019
1.5 HOURS FROM TORONTO, CANADA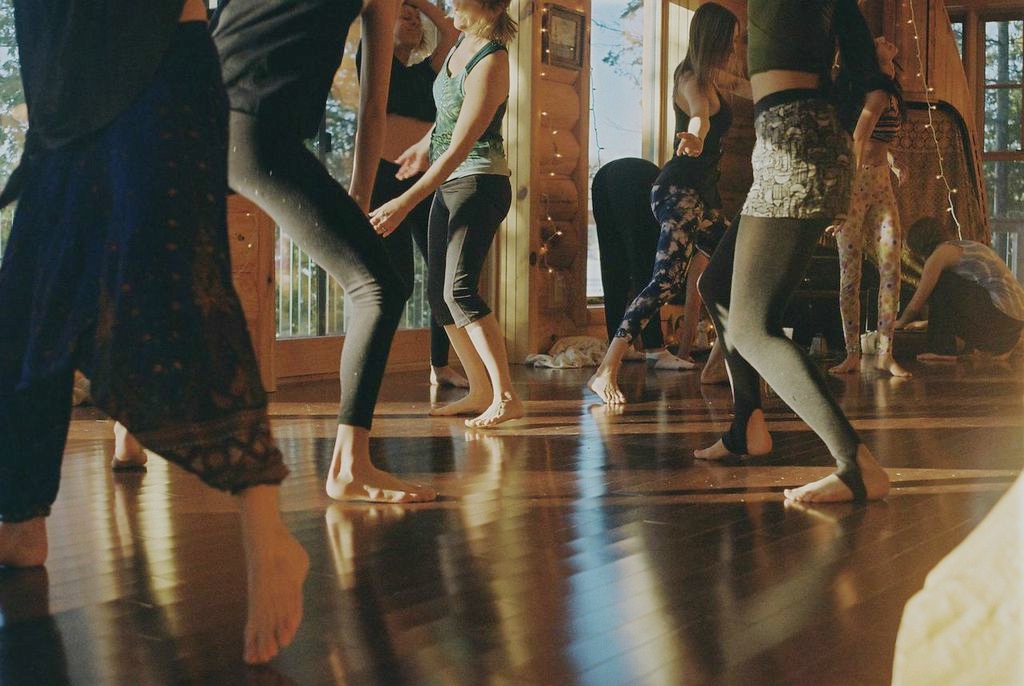 AUGUST 8 - 11 2019
PLATTSVILLE, ONTARIO
YOU ARE MORE THAN AN "ATTENDEE"
Welcome to The Get Together!
A revolutionary 3 night / 4 day festival taking place an hour and a half outside of Toronto, Canada near Kitchener Waterloo. This inaugural year we will gather hundreds of women in, to honour and celebrate the diversity of what it means to identify as a woman through intensive learning, live music, art, experiential dining, movement, meditation and moments of deep connection in nature. We believe that just by existing you have wisdom worth sharing. That is why, unlike any other festival, The Get Together will provide you (and every attendee) with a platform to share your unique passion or expertise in one of four ways: teaching a workshop, doing a live performance, volunteering or submitting art for our onsite art gallery. We call this act of inspired contribution to our community: wisdomsharing.
Co-learn, Collaborate & Connect
WORKSHOP
Whether you've facilitated workshops many times before or are new to facilitation, we invite you to tap into a passion or expertise and to share that with our community through a 45 min workshop.
ART PROJECT
If you would like to share your artwork with our community, we would be delighted to showcase your work for the duration of the festival. This could be work that you have already created or that you create specifically for this event.
LIVE PERFORMANCE
Are you a performer? A musician, a dancer, a spoken word poet?
If so, we invite you to share your talent/passion on our main stage.
VOLUNTEER
If you feel called to support the daily "happenings" of the festival then this is the perfect contribution for you. You will be given one 4-hour volunteer shift, helping the whole festival to thrive!
WHAT TO EXPECT AT THE GET TOGETHER
Learn From Subject Matter Experts
KEYNOTE SPEAKERS + CHANGE MAKERS
In the afternoons each day you will attend keynote discussions and two hour intensive workshops lead by incredible women we call change makers, with expertise in a wide range of topics.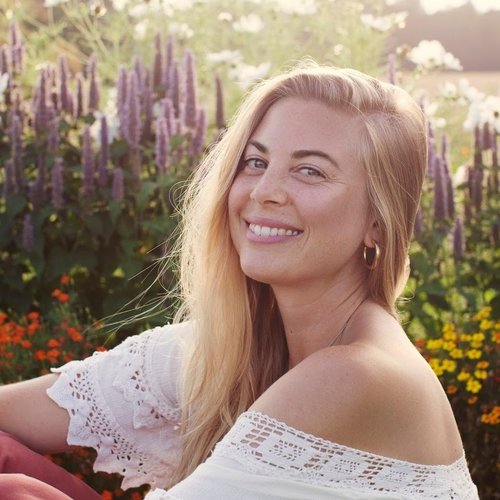 My New Roots | Sarah Britton
Keynote Topic: Keeping the Channels Open: Cleansing for Every Body
Keynote Topic: Oppressor and Oppressed: Recognizing the dichotomy power within us all
MerakilabbE |
Vanja Vukelic
Change Maker Topic: Creativity & Consciousness, Tending the Hidden Realms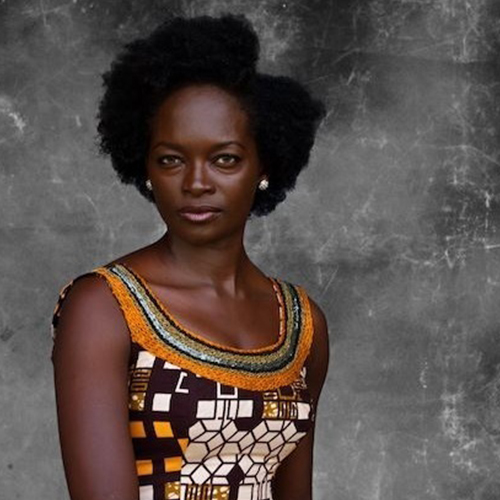 She Roars Africa |
Chidiogo Akunyili-Parr
Change Maker Topic: Storytelling, the Stories we are Told, Those we Tell Ourselves and Those we Want to Tell
Good Space |
Megan Alexander + Regan Harney + Krista Schilter
Yoga, Meditation and Mindfulness
Change Maker Topics: (1) Liberate your Three Lions (2) Movement as Permaculture
The Sad Collective | Meghan Yuri YounG
Change Maker Topic: Self Care 101, Keeping Up With Yourself
Change Maker Topic: Holistic Health And Wellness: Traditional and Modern Practices from First Nations Peoples of Canada
Keynote Topic: "Where do I Sit?": An Exploration of Settler-Privilege and Allyship in a Reconciliation Climate
The Evolved Life | Shari Martin
Change Maker Topic: Natural Crafts (1) Soap Making (2) Healing Flower Infused Oil and Salve Making
WHO CAN ATTEND THE GET TOGETHER?
Participation is open to all women identifying people (inclusive of gender diverse folks) ages 19+. The Get Together is committed to providing a welcoming and thoughtfully inclusive environment for all of our community members.